Do you want to be the THAT mom at the class Valentine's Day party?
Of course you do.
Then bring these cookies: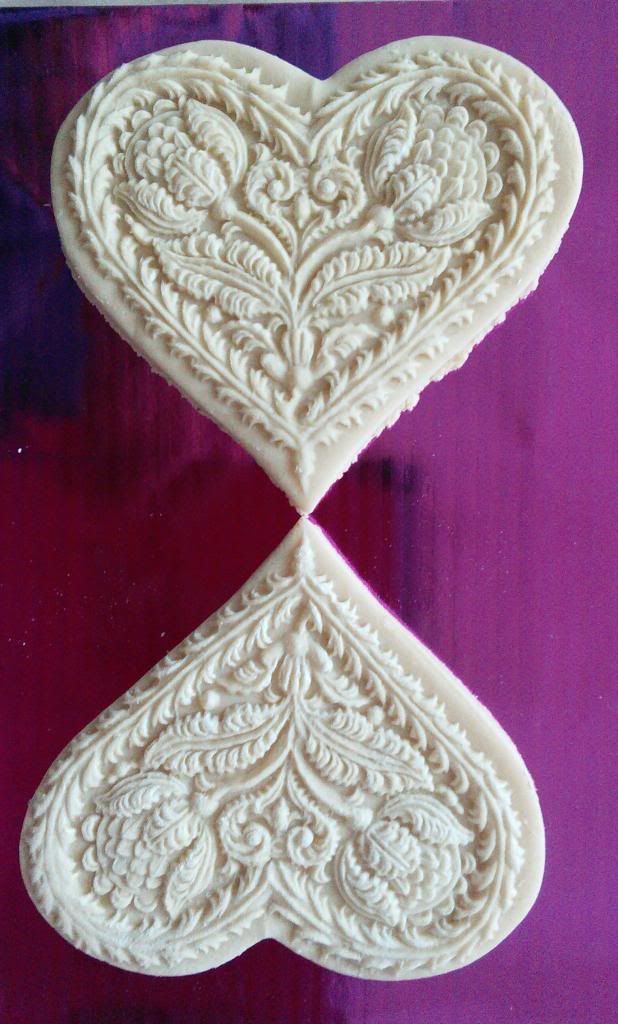 I'm actually not that mom. But my mom is, so she made these cookies for us.
If you also want to make them, here's how:
Purchase a heart shaped cookie mold here.
Enjoy for months to come! Seriously - these cookies stay good for 2-3 months.
Happy Valentine's Day!